Because I've been in legal hell. Now that it is over and done with I am free to share the storm we have weathered, and it was of Katrina caliber. However, that is a story for another day. Ima have to work up to that particular post.
Instead, to ease my way back into this blog I figured I'd just share a few photos of my nephew instead. Be prepared for the cuteness because Brayden is bringing it big time.
This is how he started out last June. Teeny tiny lil cheesin' boy.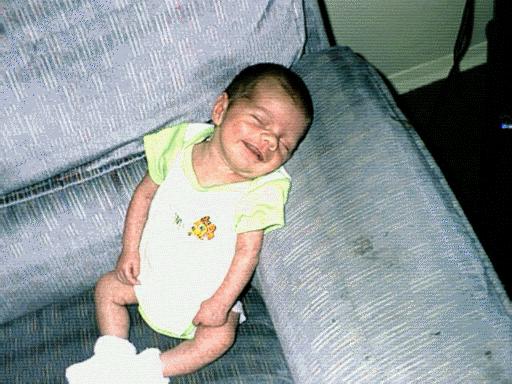 This was him on Christmas morning.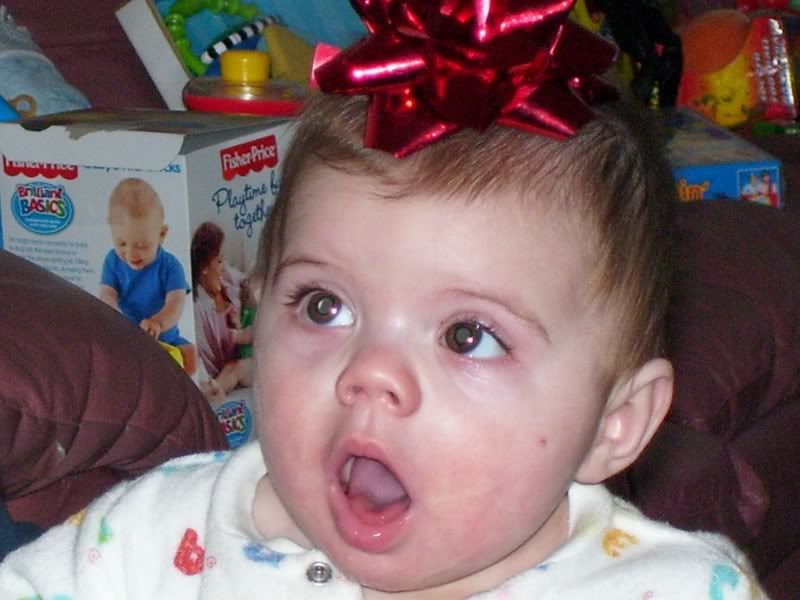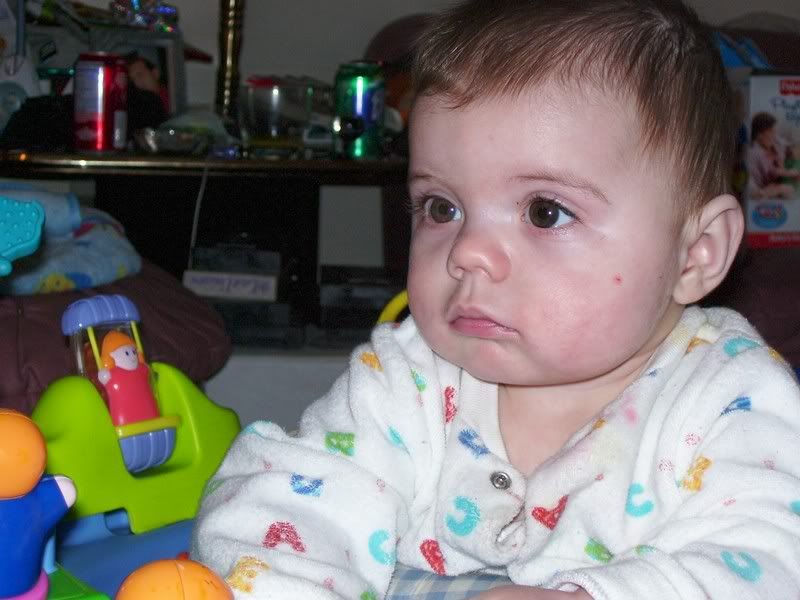 And in January with his bestest friend in the whole world, Ruby. She adores him. He adores her right back.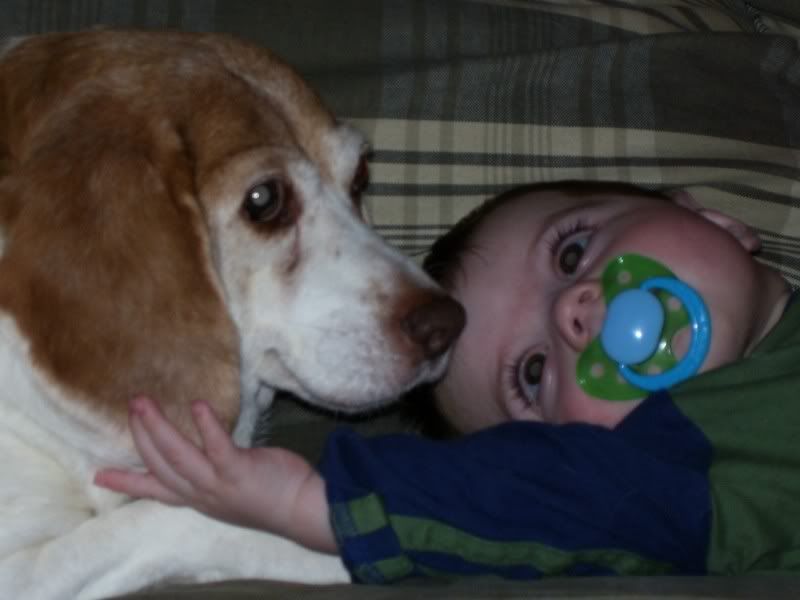 And here is my precious, perfect big guy on his very first birthday, June 3rd.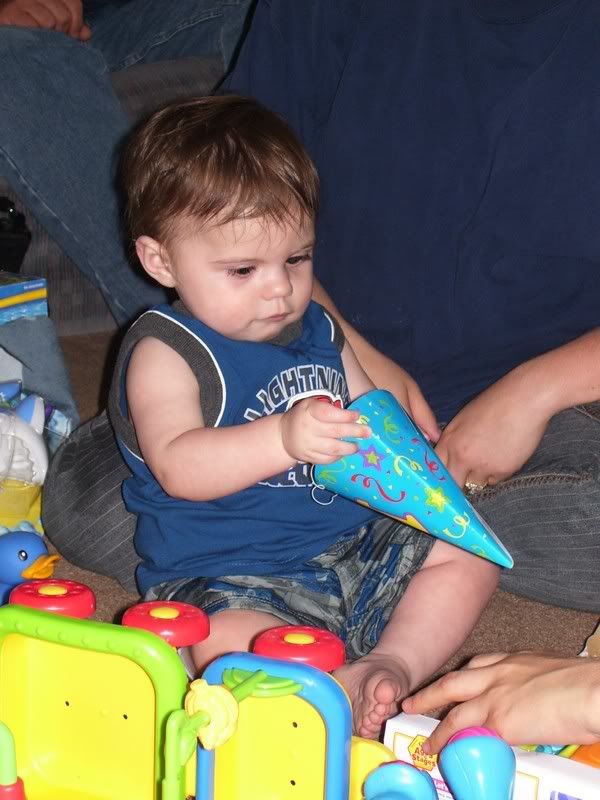 with some of his loot.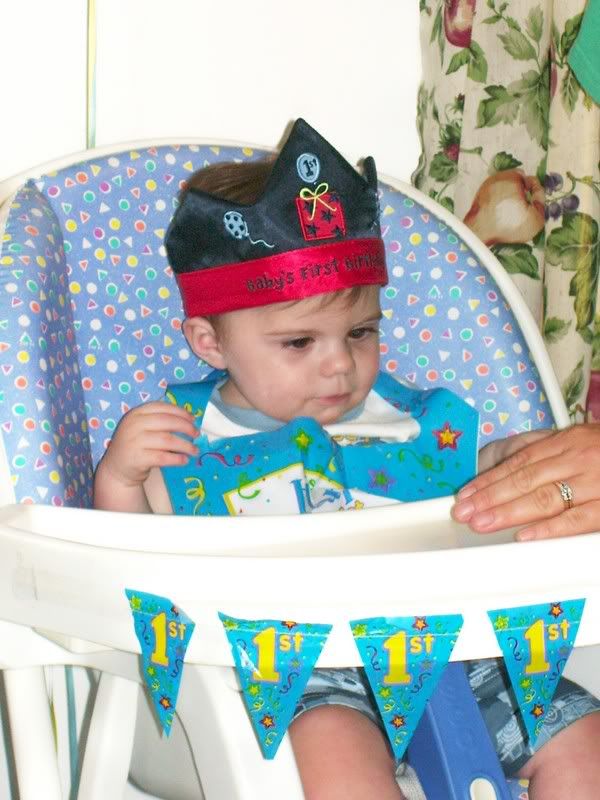 with his birthday boy crown his Auntie Lola bought him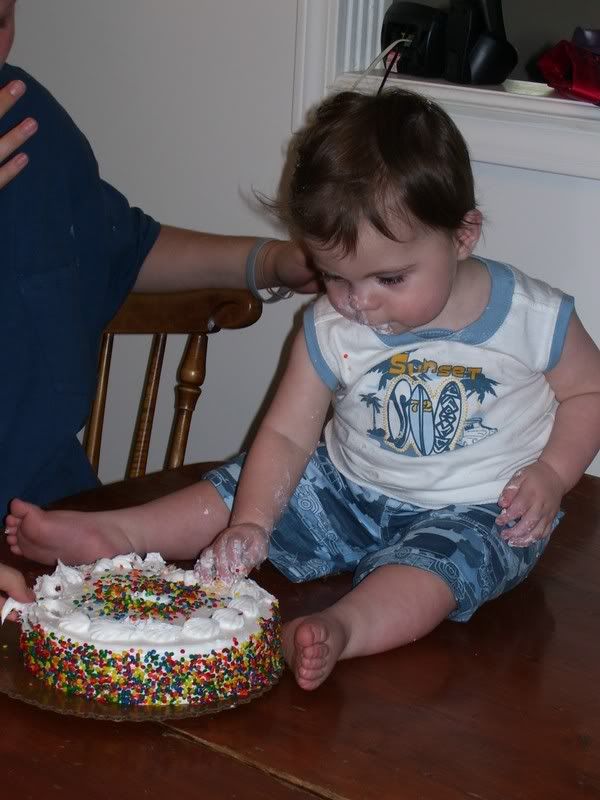 with cake in his ears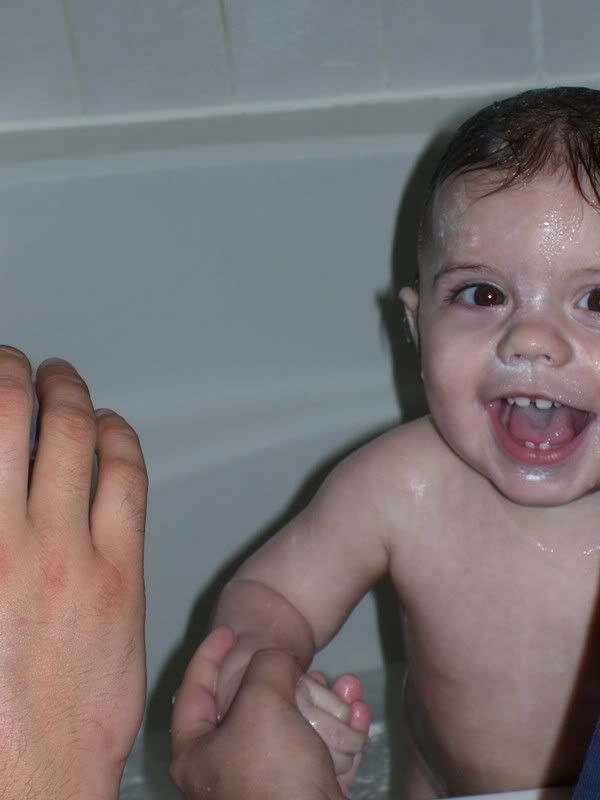 getting hosed down to remove cake from his ears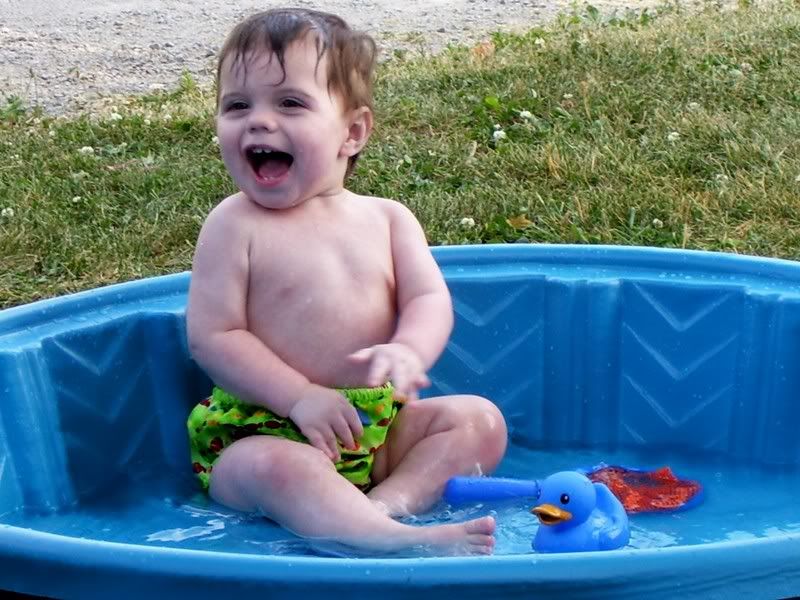 and in his new pool that his grandparents bought him!
Nope, not spoiled at all. Why do you ask? He's just the cutest boy EVer, that's all. With a mug like that can you really blame us for showering him with toys and affections?
Okay, someday soon I'll start with the updates. Life hasn't gotten any less weird or hectic so I'm sure I'll have something to say eventually. My computer does have a hate on for blogger and only lets me post sometimes but I have most of the bugs worked out for the moment so let's see how we roll.
Other than 5 deep, that is.
-Lo